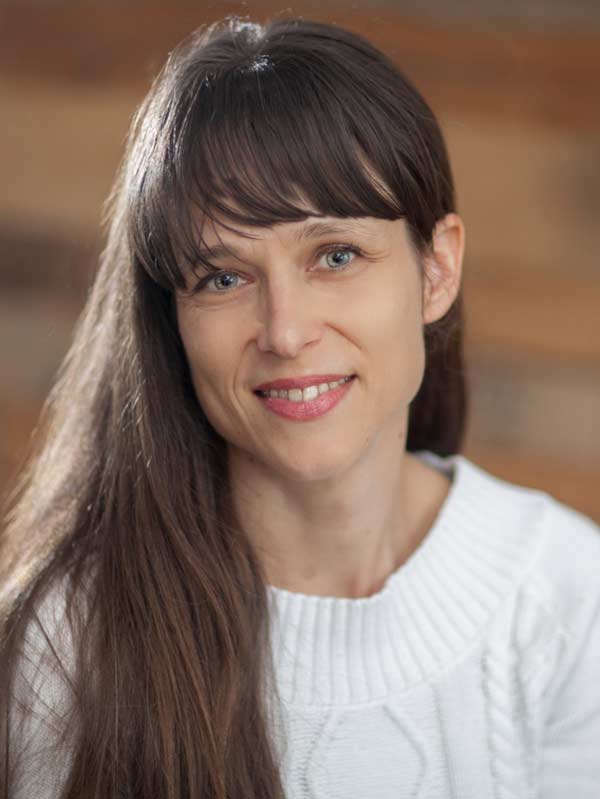 Debbie Trefz, Professional Instructor
Welcome to Hands in Harmony Piano studio! 
Hands in Harmony Piano Studio was launched in 2012, offering Simply Music piano lessons. This unique, breakthrough approach has students of all ages playing great-sounding contemporary, gospel, classical, blues, and accompaniment pieces, right from their very first lesson!
Today we offer in-studio piano lessons for ages 6 – 106, as well as online lessons for students as far away as Romania and Indonesia. We also offer piano lessons to students with special needs through the Simply Music Gateway program, a breakthrough in music education for students on the autism spectrum, those with learning disabilities, neurological dysfunction, developmental delays, and ADHD.