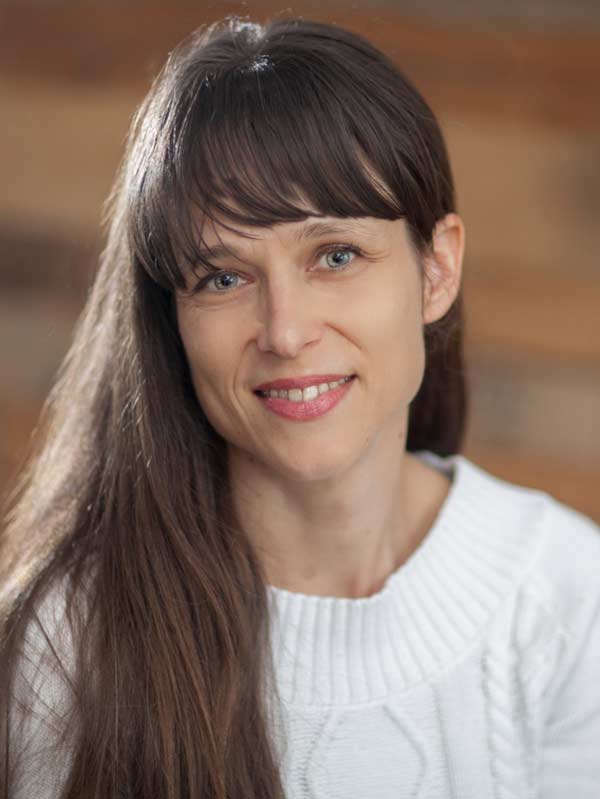 Debbie Trefz, Professional Instructor
Welcome to Hands in Harmony Piano studio! 
Hands in Harmony Piano Studio was launched in 2012, offering Simply Music piano lessons. This unique, breakthrough approach has students of all ages playing great-sounding contemporary, gospel, classical, blues, and accompaniment pieces, right from their very first lesson!
Today we offer in-studio piano lessons for ages 6 – 106, as well as online lessons for students anywhere in the world. If you are looking for a piano learning experience that's probably nothing like what you had growing up, get in touch today and let's connect!